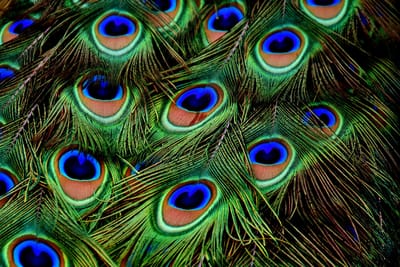 Why choose SE?
SE can re-establish regulation after a one off 'shock' (PTSD) event such as a car accident, a fall, an attack, surgery or a suffocation event. SE can ease symptoms associated with developmental trauma, relational trauma and complex PTSD which stem from, amongst other things, a difficult birth, childhood neglect and abuse.
Frequency of sessions

Whilst some people choose to have weekly sessions, the frequency of sessions is a personal choice. We can decide together what may be most helpful to you.
Length of sessions

Sessions last an hour and will start and end on time.
Fees & cancellation

Whilst I am in the final year of training, sessions are charged at £40. In August 2021, sessions will be charged at £55, with a limited number of concession spaces charged at £45. I ask for 24 hours notice of cancellation, without which the missed session will be charged in full.
Sessions are currently online via Zoom

I will send you a link for the session ahead of the start time. I am based in Brighton, East Sussex and when they resume, I may be able to offer face to face sessions.
Before sessions

I will offer you a short telephone call to find out a little more about you and answer any questions you may have. If you decide to book a session, I will ask you to complete an information form and sign a session agreement.