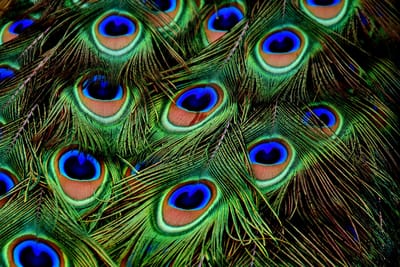 Why choose SE?
SE can re-establish regulation after a one off 'shock' (PTSD) event such as a car accident, a fall, an attack, surgery or a suffocation event. SE can ease symptoms associated with developmental trauma, relational trauma and complex PTSD which stem from, amongst other things, a difficult birth, childhood neglect and abuse.
Sessions available

I offer online sessions on Tuesdays and Wednesdays via Zoom. It may also be possible to meet face to face in Brighton - although availability is limited.
Fees & cancellation policy
Sessions are charged at £50 per hour. I ask for 24 hours notice of cancellation, without which the missed session will be charged in full.
Frequency of sessions

Whilst some people choose to have weekly sessions, the frequency of sessions is a personal choice. We can decide together what may be most helpful to you.
Length of sessions

Sessions last an hour.
Before sessions

We will have a short telephone call to find out a little more about you and answer any questions you may have. If you decide to book a session, I will ask you to complete an information form and sign a session agreement.